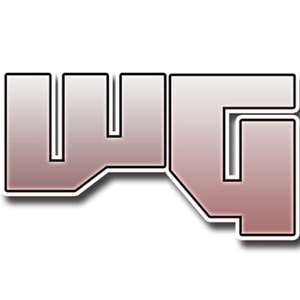 Dennis
Special guest
Dennis has been a guest on 1 episode.
April 19th, 2020 | 1 hr 15 mins

half-life: alyx, htc vive, oculus rift, spoilercast, valve, valve index, wcpotgaming

Join Bruno, Marius and special guest Dennis as they dive deep into all the dimensions to discuss all aspects of Half-Life: Alyx in this special spoiler filled podcast. Story spoilers from the very start, consider yourselves warned!